MATRIX's unique structure enables you to design your own drawer configuration by selecting any combination of storage compartments.
By fitting the bin sizes to the objects you can maximize your capacity and use the same given space to store more items.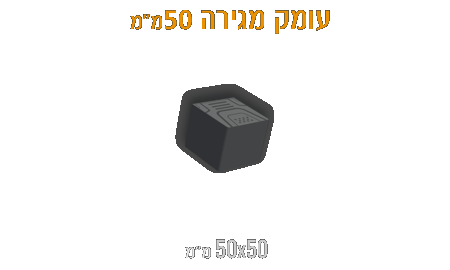 LARGE VARIETY OF STORAGE COMPARTMENTS
The drawer configuration can be customized according to customer requirements using our wide range of storage compartments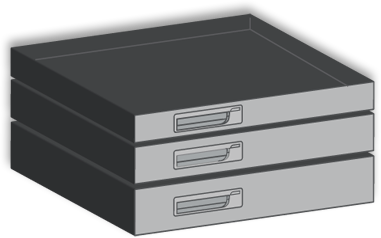 Drawer Depth
You can design your cabinet structure in any combination using three depths of drawers: 50mm | 75mm | 100mm
No minimum number of drawers per cabinet.
Buy as many as you need and order more as you grow.
DO IT YOURSELF
Use our user-friendly software to easily design the configuration that best suits your needs.
Send us the structure file
Receive your order