The control you want with the security you need!
MATRIX is an innovative electronic locker which allows
you to safely store a wide range of objects and then manage the access to them in a way you never seen before.
Now you will be able to store valuable objects, determine who has access to them and receive real time information such as who took them, when and for which purpose.
With MATRIX each and every object is stored in a sealed and separate compartment so you can be assured that only the authorized users have access to it.
One of the unique features of MATRIX is the security video camera which captures every operation made and keeps it available in a click of a button.
---
When capacity matters
The MATRIX is a world leader when it comes to storage capacity.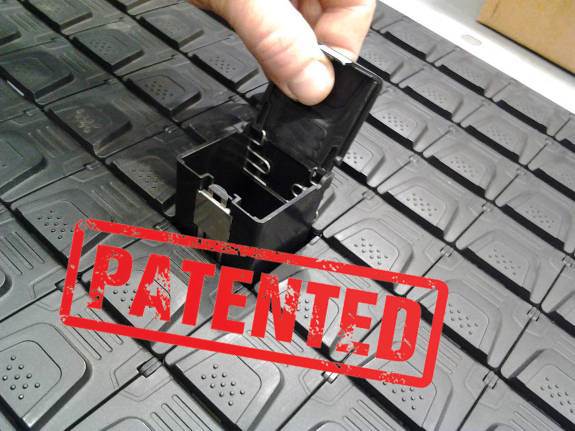 A single ULTRA unit can store up to 2,400 small items each is secured in a separate controlled compartment.
This massive capacity is possible thanks to our patented mechanisms which control the bins without any electronic wires connected to them!
This also gives the system the ultimate flexibility, allowing you to change compartment configuration to best fit your future needs.